Surrounded by palm trees and flowers you will find here a peaceful vacation in a true oasis of comfort.
We offer your comfortable apartments, rooms, a big diversity of breakfasts. On top of those first-class dinners, a refreshing swimming pool, a cocktail bar. Welcoming with an abundance of information is waiting for you.
The weather today from Costa Rica Sámara, Guanacaste
Today, August 19, we will have Samara weather at its finest here in Costa Rica.  Warm, around 30 degrees, sunny and little rain. Today very little wind, until now. On 30 August, in 11 days is full moon.
Low tide is today around evening at 11.20 pm. Flood today at 5.pm.
Turtles arrive again at Playa Buena Vista in
Guanacaste
.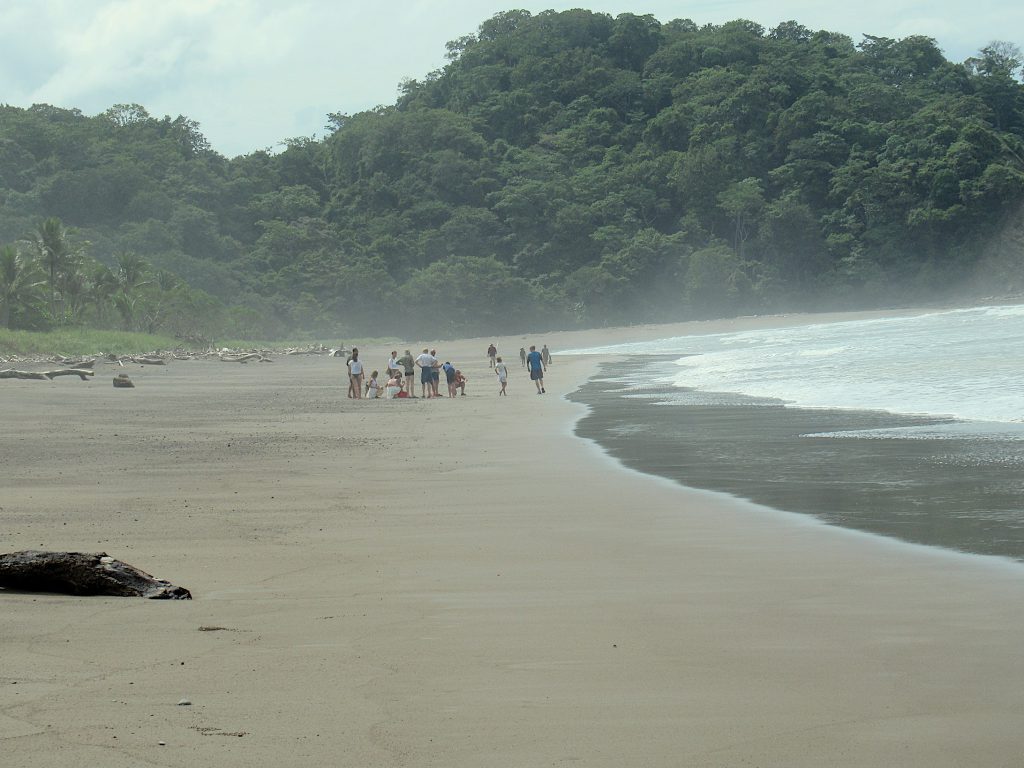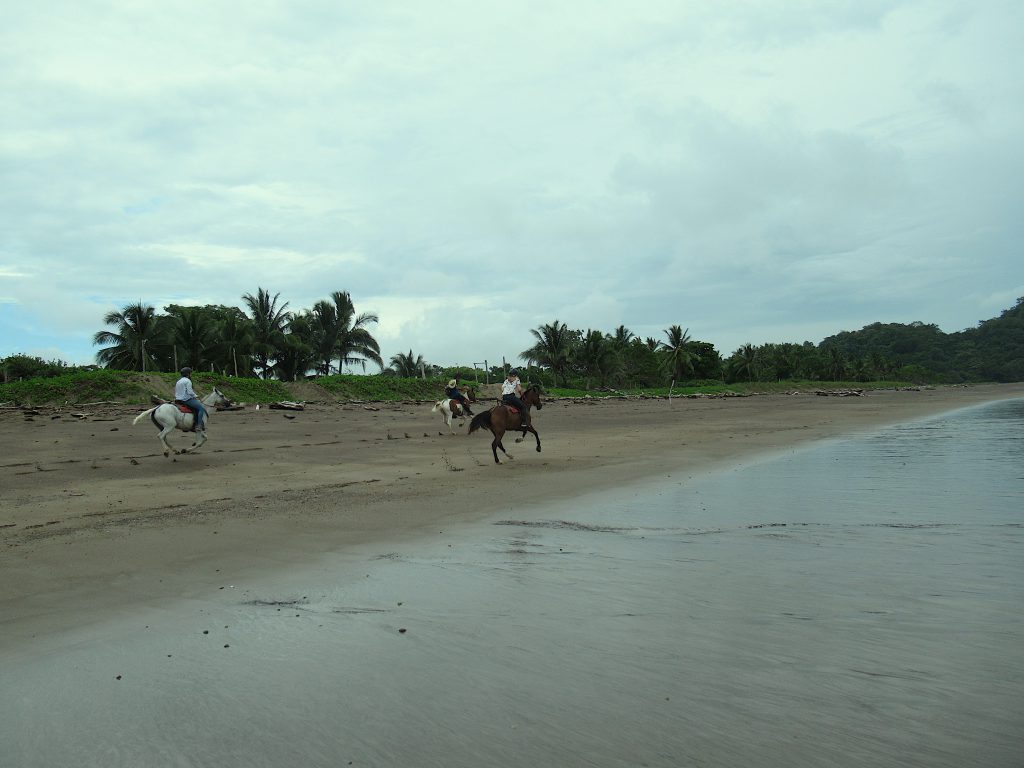 Garbage handeling at Ecohotel Samara
Garbage is an important topic, also in the area of Samara, Costa Rica.
Fortunately,  these days the municipality of Nicoya came with a big garbage truck and took care of it.
The centralized garbage dump for locals, eco hotels and the sea turtle protection camp is located near beach Buena vista.
However, only god might know where the garbage goes.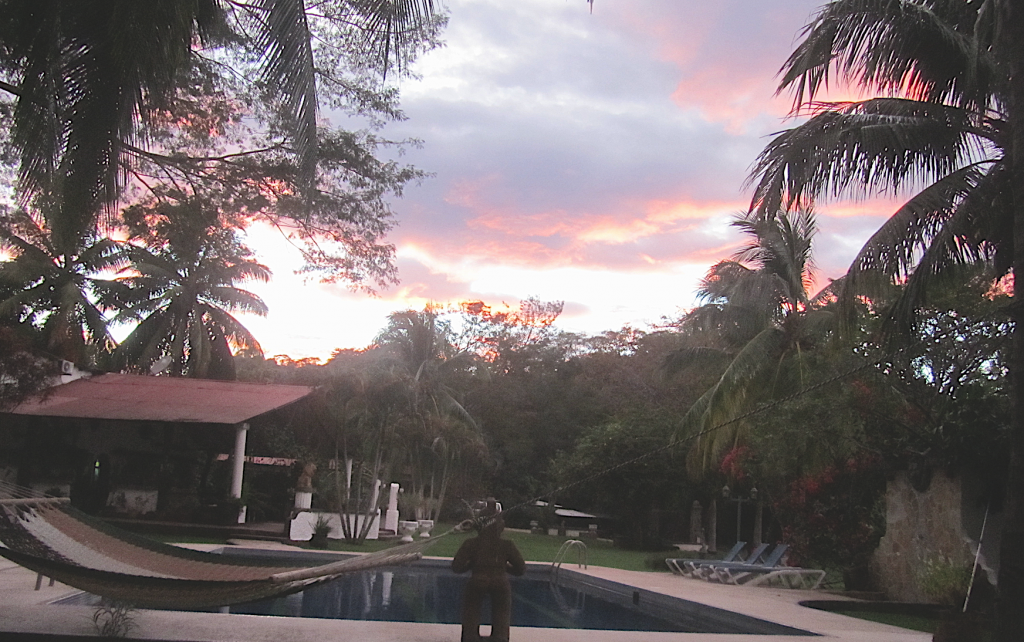 Internship at our hotel?
From End of august 2019 we are looking for a trainee for service and marketing. You`re interested? Just contact us, very easy and relaxed. We would be happy to hear from you!
Read more information Internship and job in tourism in loverly Costa Rica Samara.
Email: mariann1@racsa.co.cr