The Eco lodge Costa Rica Samara is surrounded by palm trees and flowers you will find here a peaceful vacation in a true oasis of comfort.
We offer your comfortable apartments, rooms, a big diversity of breakfasts. On top of those first-class dinners, a refreshing swimming pool, a cocktail bar. Welcoming with an abundance of information is waiting for you.
The weather today from Costa Rica Sámara, Guanacaste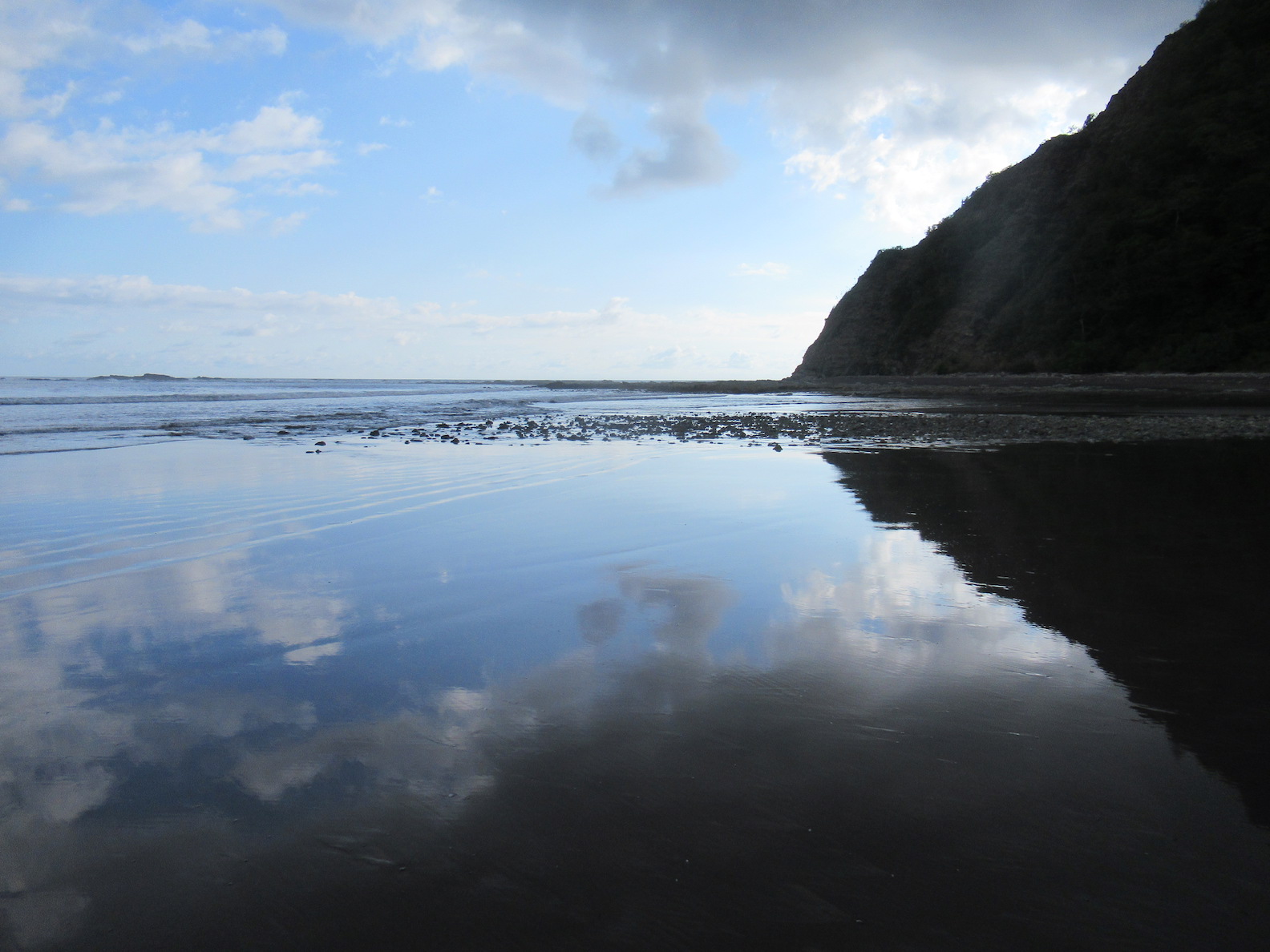 Current weather from Samara, Guanacaste
Summer, palm trees, sunshine, what could be better?
Today is the 4th of August 2022, and with 24 degrees the right weather to visit the turtles at the beach of Buena Vista.
The palm trees sway in a light breeze from the east-northeast, at about 13 km/h.
The low tide sets in today at 9:46 and 22:14, while the high tide comes at 3:32 and 15:56.
¡Hasta la próxima!
Rainy season – travel season?
The so-called rainy season here on Costa Rica runs from May to October. Basically we can tell you, please don't let it deter you. Days of continuous rain are really a rarity and very often a welcome cooling down.
The humidity here with us on the Pacific side is 65 % (Caribbean side 87 %).
Whether and which weather is ideal for you really depends on your planned activities. The Naturidyll Hotel Paraiso del Cocodrilo is happy to help you with all your planning.
Only the road condition is a challenge on special days. This afternoon we have started a little shopping tour to Samara – here you will find the best organic food shop far and wide. The drive was characterized by many ups and downs. See for yourself:
But a vacation on Costa Rica that should not go according to plan and be an adventure and stay.
Relax at Playa Buena Vista, neath ecolodge Costa Rica Samara
Garbage handeling at Ecohotel Samara
Garbage is an important topic, also in the area of Samara, Costa Rica.
Fortunately,  these days the municipality of Nicoya came with a big garbage truck and took care of it.
The centralized garbage dump for locals, eco hotels and the sea turtle protection camp is located near beach Buena vista.
However, only god might know where the garbage goes.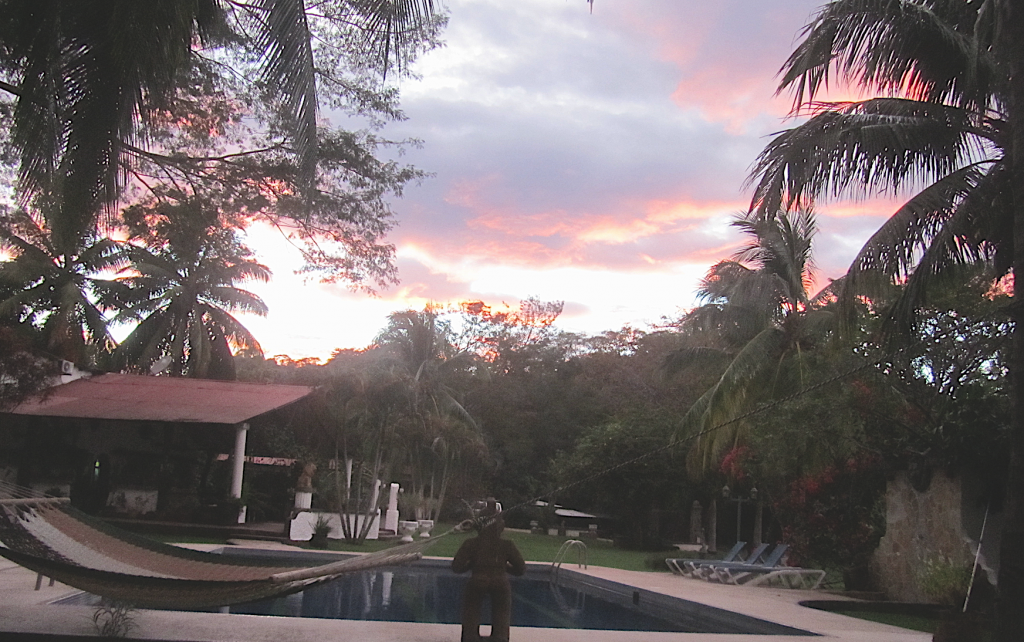 Internship at our hotel?
Always we are looking for a trainee for service and marketing. You`re interested? Just contact us, very easy and relaxed. We would be happy to hear from you!
Read more information Internship and job in tourism in loverly Costa Rica Samara.  Internship infos in Deutsch
Email: internship Costa Rica