Job internship – Costa Rica, Samara
Job internship, an offer from the spirit of the jungle lodge, also known as Hotel Paraiso del Cocodrilo.  Job and  internship Costa Rica for several years. It is a familiar, individual hotel in Costa Rica, Guanacaste, 7 km north of Samara, located 300 m from the turtle beach Buena Vista, where daily young turtles crawl the first time into Water.
Now out of the  problems and restrictions at home, and out into freedom by the sea in Costa Rica.
Costa Rica is the coolest country in the world. There is no army and is the number one in nature conservation. And in any case a very exciting country to do an internship Costa Rica.
.The beach nearby is Playa Barrigona, a white sandy beach with a beautiful waterfall.
No mass tourism but a chilly hotel for individualists.
From time to time music events take place.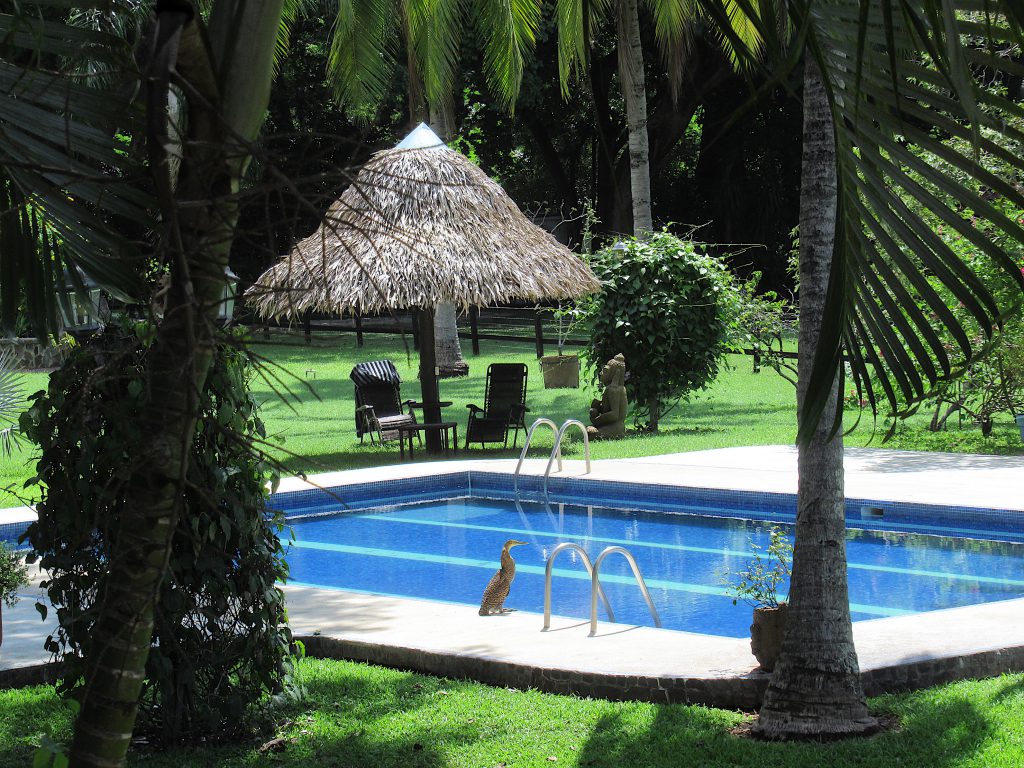 Job internship – Service, Marketing and Advertising
We are looking for a friendly and open-minded intern in the field of hotel, service, restaurant and computer (website). You should be committed, have a neat appearance, reliable and be sociable, you should also have fun with dealing with people. If you have Spanish and German basic skills, too, you correspond to all our requirements.
paid internships in costa rica
We are also searching for an additional intern with experience in the area of marketing, advertising and computer. The period should be at least 3 months. For marketing success, we pay a share of the profits and an additional bonus payment.
colorful wildlife, and animals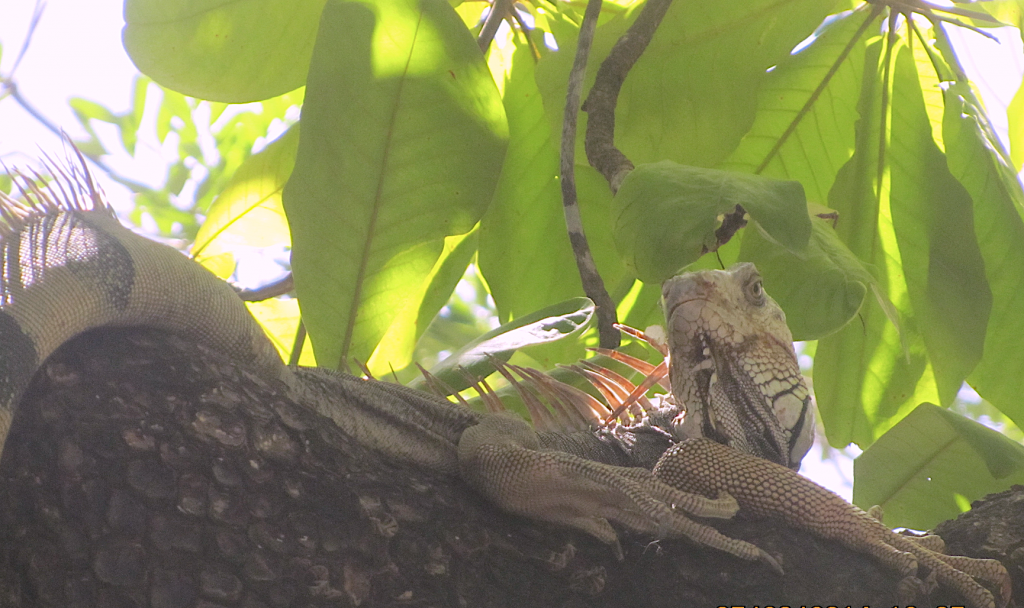 The accommodation and meals during the internship will be payed by the hotel. It is possible to take part in a Spanish language training during the internship. The internship duration is 3-6 months.
If you are interested, please mail us your application documents. It would be nice, if you send us a photo of you.
internship jobs in costa rica
We are looking for someone to start in beginning tomorrow, but we are flexible and always looking for interns at any time!
Turtles on the beach
It is located 400m from the turtle beach Buena Vista, where daily turtle babies crawl into the water for the first time.
200 baby turtles crawl into the sea at Buena Vista Playa, Costa Rica
Internship Costa Rica and Job, in German
Mail : internternship
phone +506 88328195