Land for sale Samara, Costa Rica with ocean view
What: plot with sea view
Size: 1.8 hectares
Price: 280,000 dollars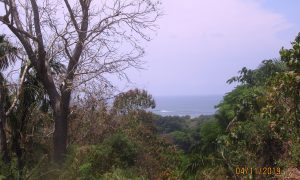 property for sale Samara, ocean view
Buy now, before it's too late: 1.8 hectare land with unique ocean view at Playa Buena Vista, Samara for sale. The property is hidden in the hills, providing enough privacy. It includes two natural platforms which are perfect for building. You have a magnificent 360 degree panorama. Electricity and water pipes are laid.
lots for sale
You can reach the protected beaches of Buena Vista and Barrigona in just a few minutes. Here you find paradisiacal white sand, palm trees and a waterfall. No wonder that Hollywood star Mel Gibson has his estate in this region.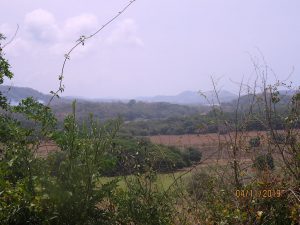 The community in the province is also appealing. Among them is the restaurant Cocodrilo Organico. The food comes exclusively from natural products.
Excellent shopping facilities are in Samará which is 10 minutes away, as well as, in Playa Guiones. In both villages, numerous beach restaurants invite you to relax. There is a wider choice of shops and doctors in Nicoya, which can be reached within a 50 minutes drive.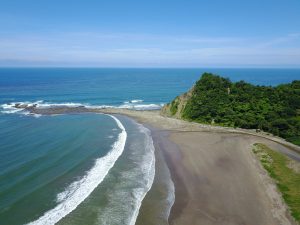 You are interested or have questions? Then please contact us here.
lots for sale: Want to check out the place? Come and stay with us!
Why Guanacaste? Here is one reason!