Welcome to eco lodge costa rica samara
If you are travelling to Costa Rica and looking for a special place to stay, we highly recommend the eco lodge costa rica samara, also known as Hotel Paraíso del Cocodrilo.
This hotel lodge , with it's chilled costarican atmosphere will make you speechless. You can find it in the tropical nature paradise Guanacaste with easy access to nearby attractions.
lodge costa rica samara, open mind and friendly people
Besides that, vacations in Costa Rica are getting more and more popular. That's because of the pristine nature with its exotic animals and beautiful lonely beaches. Open and friendly people welcome you here.
The Hotellodge Paraíso del Cocodrilo is the perfect starting point and home base for your journey in Costa Rica. Simply relax or spend an active or restorative vacation in this beautiful nature reserve. Surrounded by the beauty of the nature, this intimate hotel instantly feels like your second home.
turtle conservation project , playa buena vista
Your adventure begins on the pristine beach Buena Vista. It is an estuary home of crocodiles and an ocean turtle conservation project. Nearly every night turtles arrive with the high tide. The slipped turtle babies are brought to the ocean in the afternoon.
Delicious natural organic food and drinks are available at the restaurant. This not only tastes good, but is also healthy. Only 5 km southeast from Samara you will find Playa Carrillo, a beach with an abundance of palm trees and a small marina.
turtle conservation project, yoga retreat,  jungle, Massage with Hot Stones and enjoy blue magic zone and the Spirit of the Jungle
jungle palm beaches, nice rooms

We wish you a great year 2023!
One thing is for sure: it won't be boring.
Tel: +50688328195     mail:    costarica@sekur.com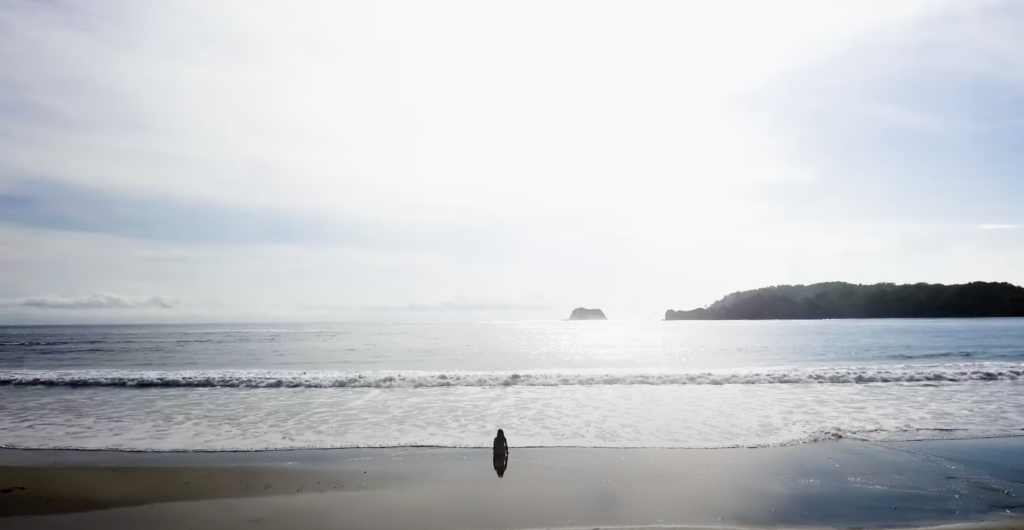 Travelling – it leaves you speechless, then turns you into a storyteller." – Ibn Battuta