Internship Costa Rica – report 1  from Samara Costa Rica
Once Upon a time…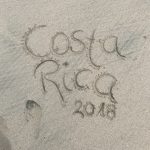 Internship Costa Rica – report 1 – spirit of the jungle
My Internship Costa Rica – report 1 … there was a lost Swiss at the airport in San José: Arrived at the airport I was lost. Alone. In a foreign country. Without any possibility to ask someone for directions. I had missed my bus to Sámara, so I had to look for a hotel for the night. A taxi drove me a few minutes later to a hotel, where I could spend the night.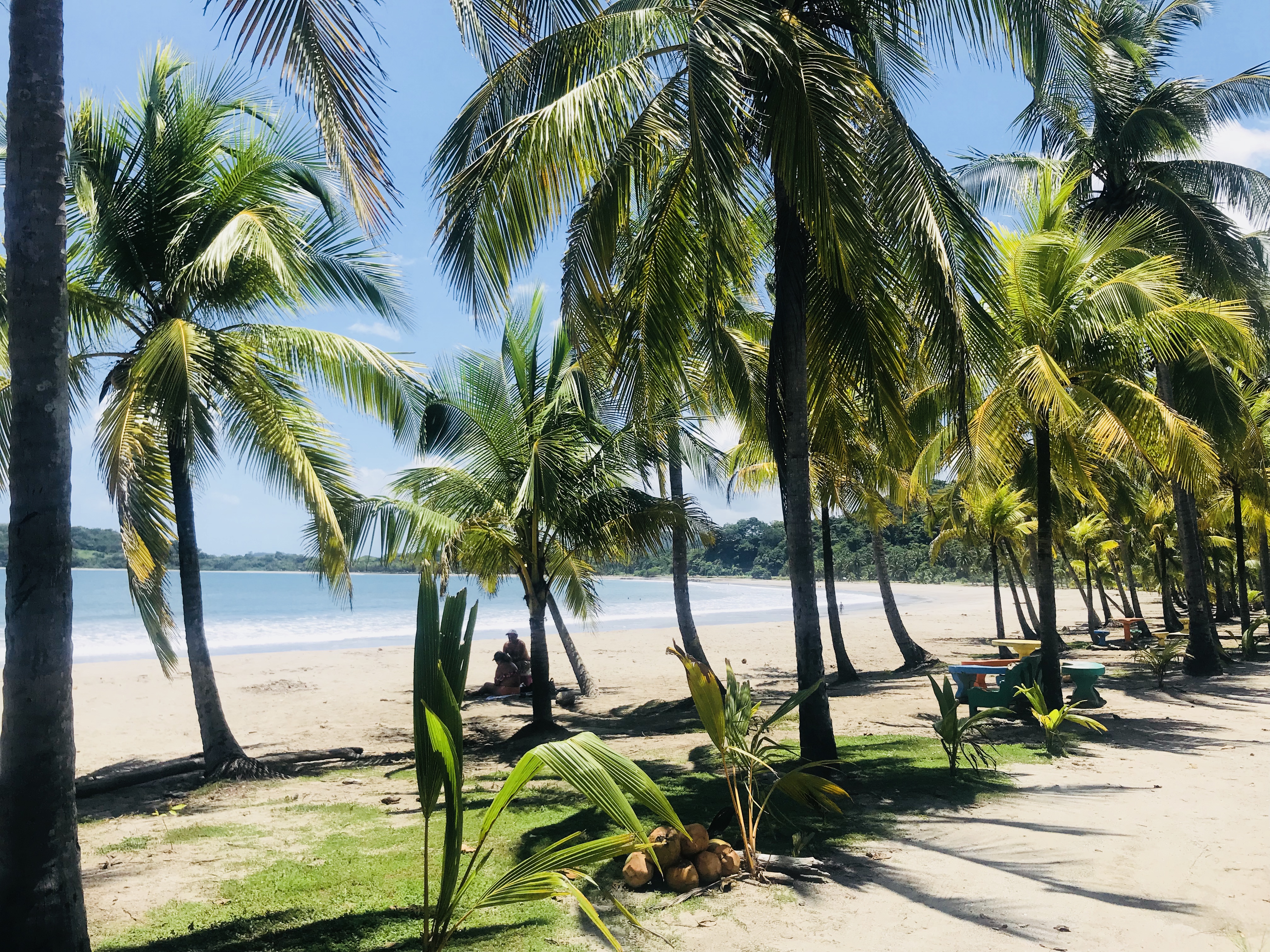 The next day I started my journey to Sámara. Once there, I was glad to meet Rainer, someone who spoke my language and above all someone whom I could trust. With him I drove to the hotel, where I was to spend the next month.
The way to the "Paraíso del Cocodrilo" was pure adventure! I was not able to shut my mouth in amazement as we drove through the Costa Rican rainforest. Everything was bathed in a lush green and I heard nothing but the roar of the monkeys, the twittering of the birds and the chirping of the crickets.
The highlight of the ride was when Rainer drove the jeep through the river. When he told me that there were crocodiles in this river, I was thrilled. I was in the middle of the tropics of Costa Rica!